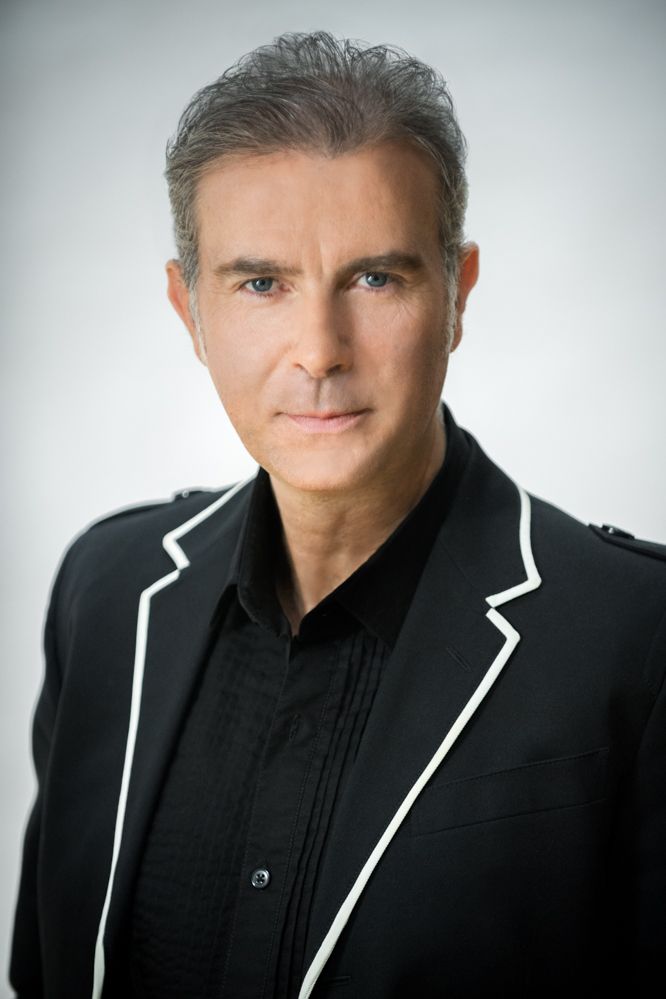 Ciarán Nagle
Irish Tenor and Educator
Ciarán Nagle performs around the globe as the founding member and producer of the world renowned Three Irish Tenors and as a solo artist. He has had the privilege of singing the American National Anthem at the Heinz Stadium, sharing the stage with Neil Diamond and receiving many accolades such as the Keys to Jersey City and a Certificate of recognition for his contribution to the arts from the Governor of Pennsylvania, to name but a few.
Ciarán's first real interest in singing began when he was ten, when he played the lead role in a school production of the Gypsy Baron. From that moment, singing and music have always been his passion. Ciarán trained in the College of Music Dublin and the Royal Academy of Music Dublin. He became a member of the National Chamber Choir of Ireland, and under the baton of Sir Robert Shaw, he performed at NYC's Carnegie Hall in productions of Haydn's "Creation" and "Seasons". Ciarán worked extensively with Opera Ireland before being cast as the lead singer of the international sensation Riverdance, with whom he toured for two years, after which he returned to Dublin to found theThree Irish Tenors.
Ciarán is an active participant in the global Irish community, and is a proud member of the Board of Directors of Boston's Irish Cultural Centre. He is a frequent guest lecturer on Irish culture, the music industry, and the business of performance for the Arts and Business Council of Boston, Tufts University, and the Irish Network of Boston. He piloted two series of workshops at the Waltons New School of Music in Dublin: The Business of Performance and Performance Techniques for Singers. He teaches these on a private basis in both Dublin and Boston, as well as acting as an artist and business consultant.